The use of technology has greatly changed the way people do business over the years. In fact, those who fail to embrace it or lack behind in keeping up with the latest technological trends risk losing their businesses.  In the world of computer technology, new things have and continue to emerge at a fast rate.
In that regard, ever wondered why so many industries are using touch panel PC? Unlike the commercial PCs and displays, their industrial counterparts are purposely built for industrial applications, and they offer many benefits to these businesses. A panel PC combines both the industrial PC and industrial display to give you a fully integrated solution.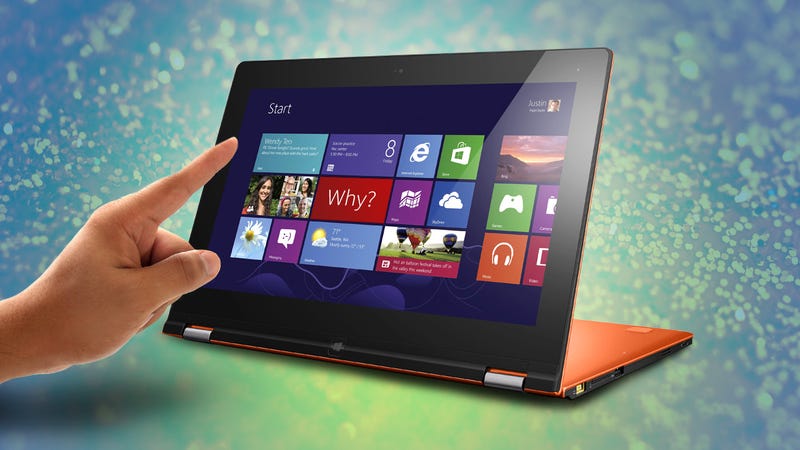 Before you decide to embrace any technological tool or device for your business, it is important to understand how it will affect you in the long run. Touchscreen PCs are everywhere, and there are those who do not prefer them and those who like them. Such a choice usually depends on specific needs of a person and the kind of work that is involved.
For instance, there are those who say that a touchscreen PC can easily get dirty. That may be true for a commercial PC, but when it comes to a touch panel PC, there is an added advantage I that it can be easily cleaned. So, what other advantages does the touch panel PC offer?
•           With touchscreen, you can interact with your PC quicker
When was the last time that you learned and remembered to use your keyboard shortcuts for a faster interaction with your computer? Apart from the aesthetics of a touchscreen, it offers more fun and ease when working on your computer than when you are using a mouse or a trackpad. The tapping and swiping are more intuitive plus you can use a stylus to get a finer precision in case the icons on your screen are quite small.
•           Touch panel PCs save you a lot of space
With traditional industrial PCs, you will need additional cabling, different mounting areas, keyboard, and mouse and don't forget that you will need to hide that back end of your computer. Touch panel PCs are panel-mounted which leaves you with a lot of space to spare. If you are not happy with the panel-mount, it can still be mounted on a VESA arm, rack, open frame or chassis.
Unlike traditional industrial PCs, panel PC touchscreens are not affected by dust, moisture, oil and water among other things that affect the commercial PCs because the entire face of the unit is protected by either a waterproof material or stainless steel. Also, they can withstand shock, vibrations and high/low temperatures that are common in any industrial set up. Furthermore, these computers are high performing and are compatible with the hardware and software that are available in the market.
•           They are affordable
If you think that touch panel PCs are out of reach for your business, then you should reconsider having it because you can afford it. The reason behind this is that panel PC touchscreens monitors are available in small and large sizes ranging from 3.5 inches to 52 inches.
Industrial touch panel PC allows you to carry all your computing functions using a single machine. They help you save space, time, costs and offer great convenience which ensures that your business runs smoothly. Given that there are different types of industrial touch panel PCs in the market, you should be able to choose the best one available to ensure that you get the best value for your money.