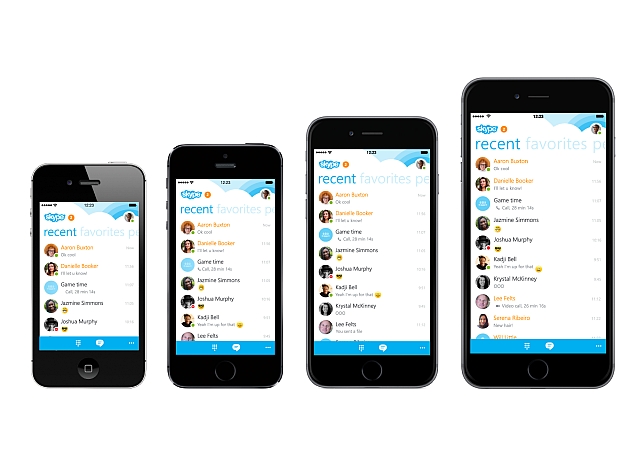 Typing eight simple characters – http://: – in a Skype chat window crashes the app and relaunching it probably won't help either. Users running Skype for Windows, Android, or iOS are impacted, but those using Skype for Mac or the touch-optimised Skype for Windows 8.1 are not affected.
Update: Skype has fixed the bug and issued updates for all impacted versions of the product. "We are aware of a Skype issue and have rolled out updates for all impacted products," a Skype spokesperson told VentureBeat. "More information can be found on our Skype Community Forum."
The bug was reported by users on Skype's community forums and picked byVentureBeat. Users say "clearing chat history does not help, because when Skype downloads chat history from server, it will crash again. [sic]"
An unofficial workaround on Skype forums suggests asking the user who sent the characters to delete the message from their history, and for you to download an old version of Skype. Of course this only works on Windows where you can easily downgrade apps, but it's near impossible for regular users to switch to an old version of an app on Android or iOS.
The news comes a week after a similar bug was on discovered on iOS that crashed the Messages app. The bug was later found to impact other apps as well. While Apple acknowledged the bug and provided a workaround, it is yet to issue a fix.