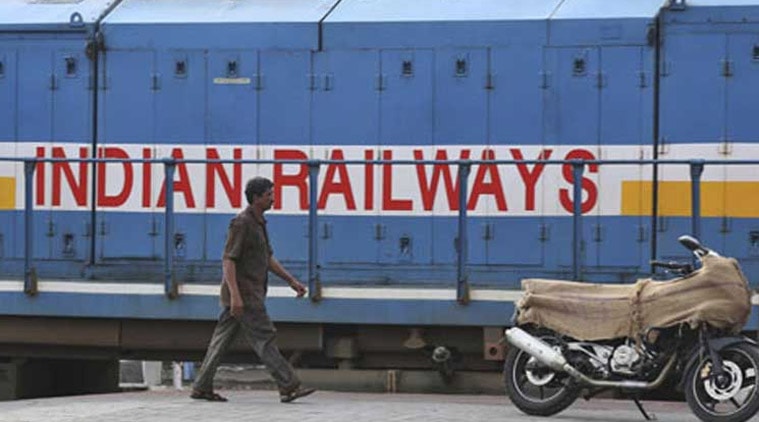 The Bombay High Court on Wednesday asked the Railways to consider seeking help from experts on using technology to ensure safety of women on trains.
"There has been a lot of development in technology. Modern technology has gone ahead of CCTV cameras. You should take the help of an expert committee on modern technology towards enhancing protection," said the bench. It asked the railways to take instructions on whether such an expert committee could be formed.
Justices Naresh Patil and S B Shukre were hearing a bunch of PILs following an incident of molestation on a train between Nerul and Juinagar.
The Justice (retd) C S Dharmadhikari committee was then set up in 2010 to recommend measures to curb crime against women. It has submitted its recommendations to the court.
The court also asked the railways to consider introducing an announcement system on long-distance trains.
"Such trains do not have announcement systems or display systems. Passengers have to stay awake to see if their station has come," said the court, asking the railways to take instructions if such a system was feasible.
In an affidavit filed by the senior security commissioner (headquarters), Western Railways, modern security gadgets, particularly CCTV cameras, have been installed at all vital locations in suburban and important stations.
Central Railways told the court that they were facing manpower shortage. "Recruitment and training of 600 people is going on. This includes 100 woman constables," said the petitioner's lawyer.
The court observed that if the railways was facing shortage of manpower, they should make use of more technology.
"The Railway Protection Force (RPF) is conducting regular drives against men entering the area reserved for woman passengers. During the last three years and till May this year, many people have been booked for travelling in compartments reserved for woman commuters," said the Western Railways affidavit.
In 2012, there were 5,984 cases of crime against woman, while in 2013 the number rose to 9790. In 2014 it further increased to 10,928.
Till May this year, a total of 4361 cases have been reported.
HC Query on uniform helpline number
Hearing another application pertaining to prevention of crime against women, the court directed the state to inform if a uniform telephone helpline system had been established and if personnel manning the helplines had been given enough training.