The realm of virtual reality has really changed the very notion of time, space and our present state of space as well. This said, virtual reality simulators have offered a varied range of experiences to the people who use their services. Changing the very concept of reality in the present sense, virtual simulators have been successful in understanding the nuances between fun and functional, thereby making it one of the best ideations for your own presentations and tours. One of the major spaces for virtual reality is in real estate, enhancing the chances to provide your customers with better chances of knowing their prospective homes. Here are a few stated benefits in adding this amazing feature to your reality tours!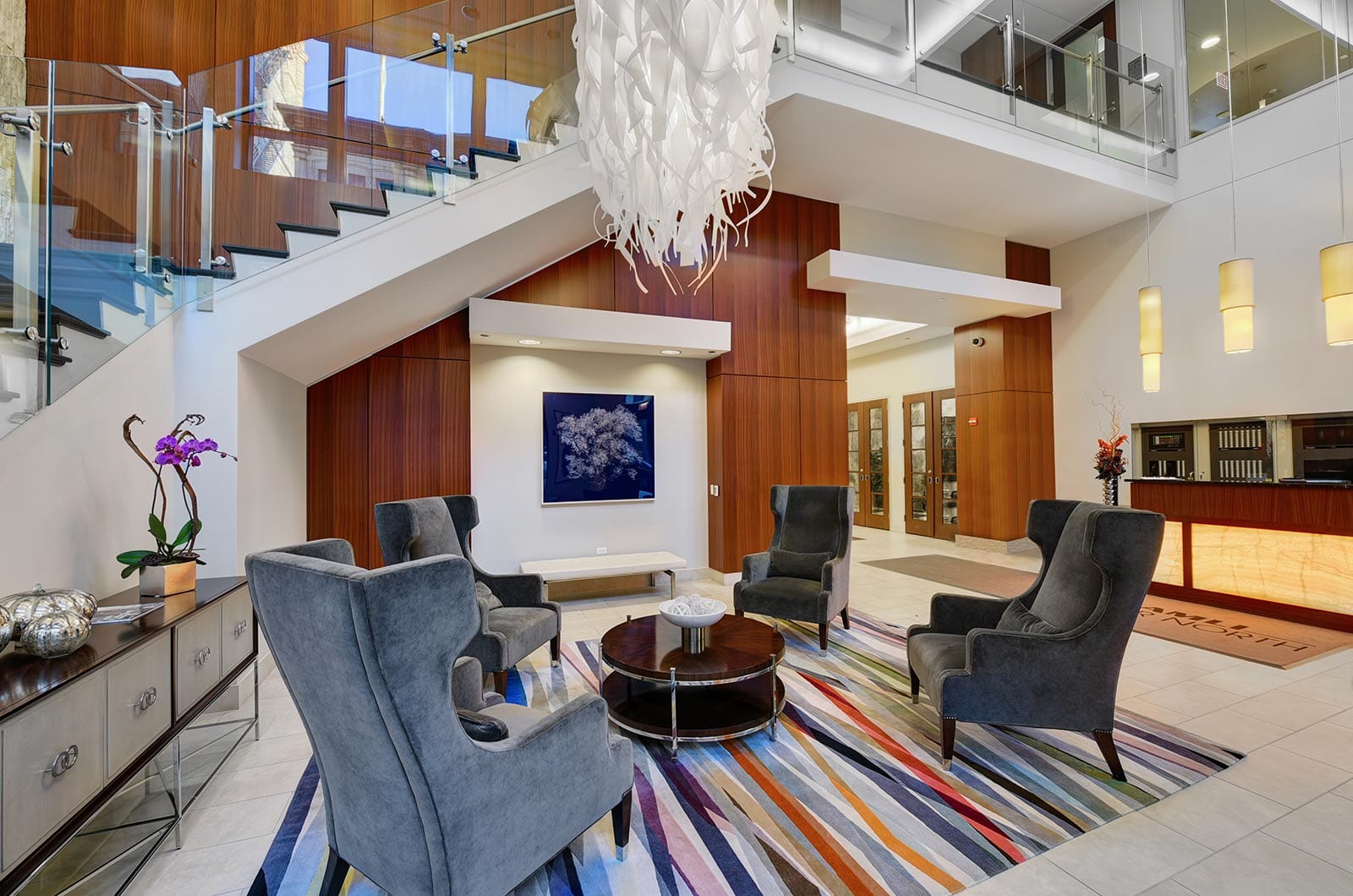 The Experience Counts:
The virtual tour space allows for a fun and engaging time with your customers! They are interactive and very engaging to the viewers, while holding their attention for a very long time. Along with this, your clients are also saving time, effort and money when on these tours, for they are able to  take the virtual tour anytime as it remains permanently open. You don't have to constantly schedule an open house and can easily conduct your tours without the time constraints and hassle. This helps in saving time and the effort to actually travel to various open houses before choosing the right one! Virtual reality cuts out the excess time spent in travel and diverts it onto the crucial intricacies of the home itself. Therefore, the realm of virtual reality tours is really customer friendly, making their lives easier as well!
The Tours Are Guided:
You are able to further make your case for your real estate property through the virtual tour's guided features!With this new technology, you can create a great opportunity for an atmospheric viewing, even before your future property is even completed! This way you can help you clients choose their homes and then proceed to actually provide them with it!
Accuracy:
With virtual reality technology, the picture quality and the content are both very accurate in portraying the image correctly. Experts say that this technology is better than photographs in showing accurate measurements of the home and even allowing a personalised vision of the same! There is no better way to conduct your real estate business with transparency and complete customer care without the virtual reality technology!
Along with the many benefits of the virtual reality technology in the real estate market, a guaranteed professional space that actually employs this technique is Toronto House Tour! Toronto House Tour makes sure to sure to virtual tours to help customers find their ideal home, and even help in innovating and personalising their abodes into what they truly desire! With Toronto House Tours, one can never be disappointed with their real estate choice, for they function on transparency and complete devotion to what you really need! So don't waste any more time! Make sure you check out their website http://torontohousetour.com/ for more details and to book a house tour today!